Company Profile
Welcome visit our site
---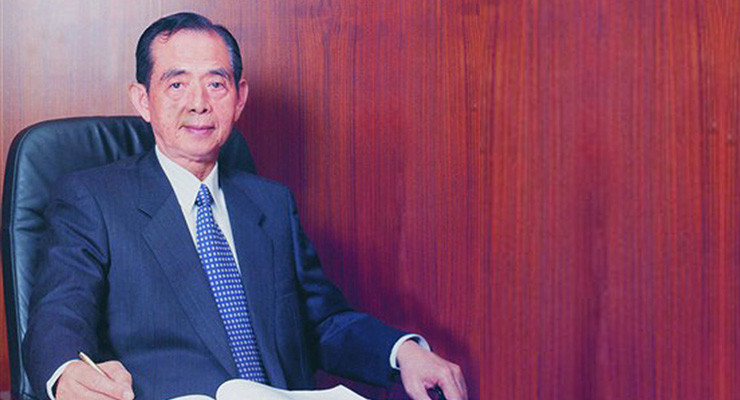 Welcome visit our site
I have upheld to diligence and endurance since the foundation of "SEKOKO Co., Ltd." in 1956. Over the past 60 years, our business philosophy of "Failure is not an option" has never changed and all employees of the company have struggled to accomplish the achievement today.

Recalling the startup period, the majority of Taiwanese industries with bigger size and productivity were only rice milling factories and brick kiln factories only. At the time, the total outstanding New Taiwan Dollars issued was not more than NTD10 billion. In spite of such deteriorating environment, "SEKOKO Co., Ltd." was still able to start business from metallic surface treatment technology, building solid foundation for the national industries from the roots. "SEKOKO" started from the basic introduction of how to use grinding materials to customers, followed by introducing the electroplating technology and chemical liquid composition analysis of major Japanese pharmaceutical companies, management technology, and agency for distributing and supplying manufacturers' products for renowned brands in Japan, U.S., Canada, and Germany. After nearly half century of devotion, the company market has spread worldwide, expanding business offices from Taiwan outward expansion and development.

In the past sixty years, the world has witnessed Taiwan's economic achievement and Taiwan has become the indispensable part of high-tech electronic industry development in the world. Looking into the current performance of Taiwan, I firmly believe that it is really a privilege for me to have dedicated my life in the contribution of Taiwan's fundamental industry. Looking into the future, I expect "SEKOKO" to always work in a team and make more contribution to the national industry development.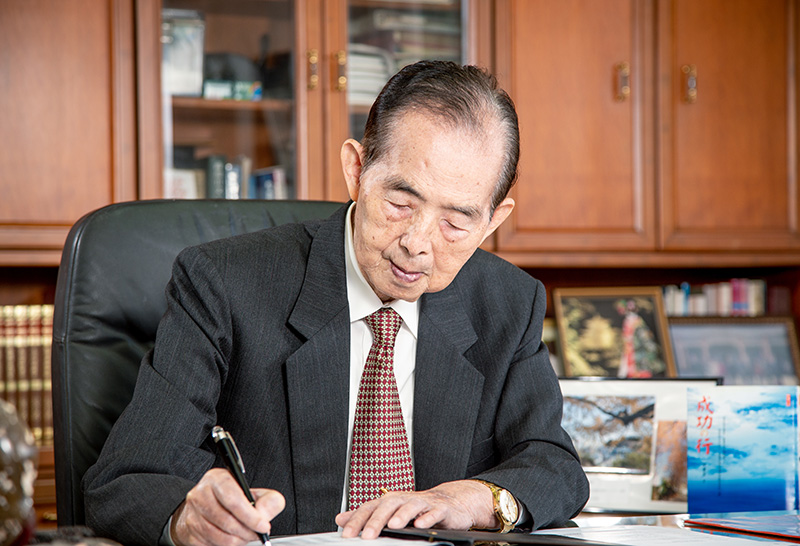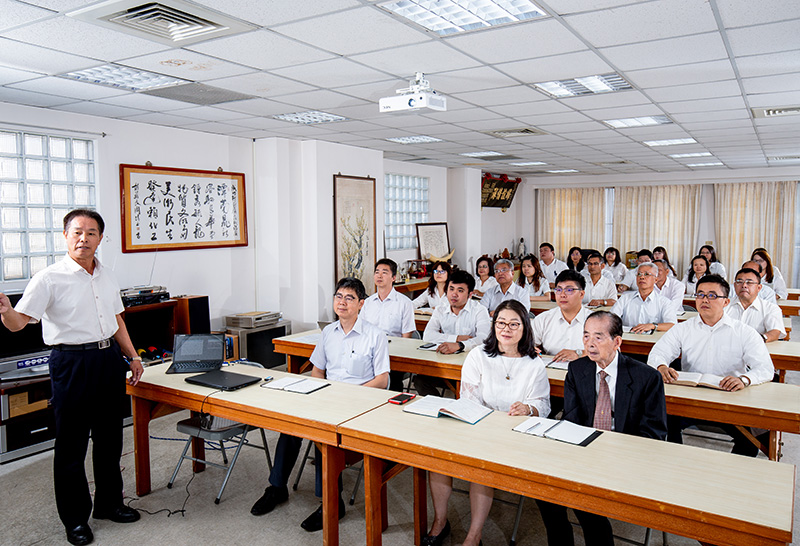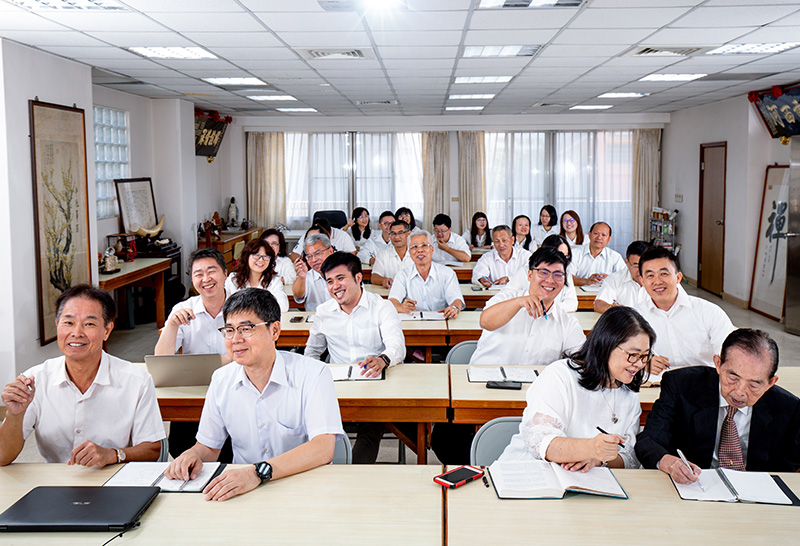 ---